An ideal gift for any Water enthusiast. Our Learn to Stand Up Paddle Board course can be purchased through our website, with a voucher being sent out to you for Free.
Vouchers are valid for 1 year from the date or purchase, and can be booked on a date that suits you best. Lessons run through out summer months with all equipment included. We run lessons in various locations that are tide and weather dependant. We teach on the River Chelmer, Chalkwell Beach, Hullbridge, Two Tree Island and our very own private lake!
If you have any further questions on any of our lessons, just give us a call at the shop and we can talk you through it. 01268 569988.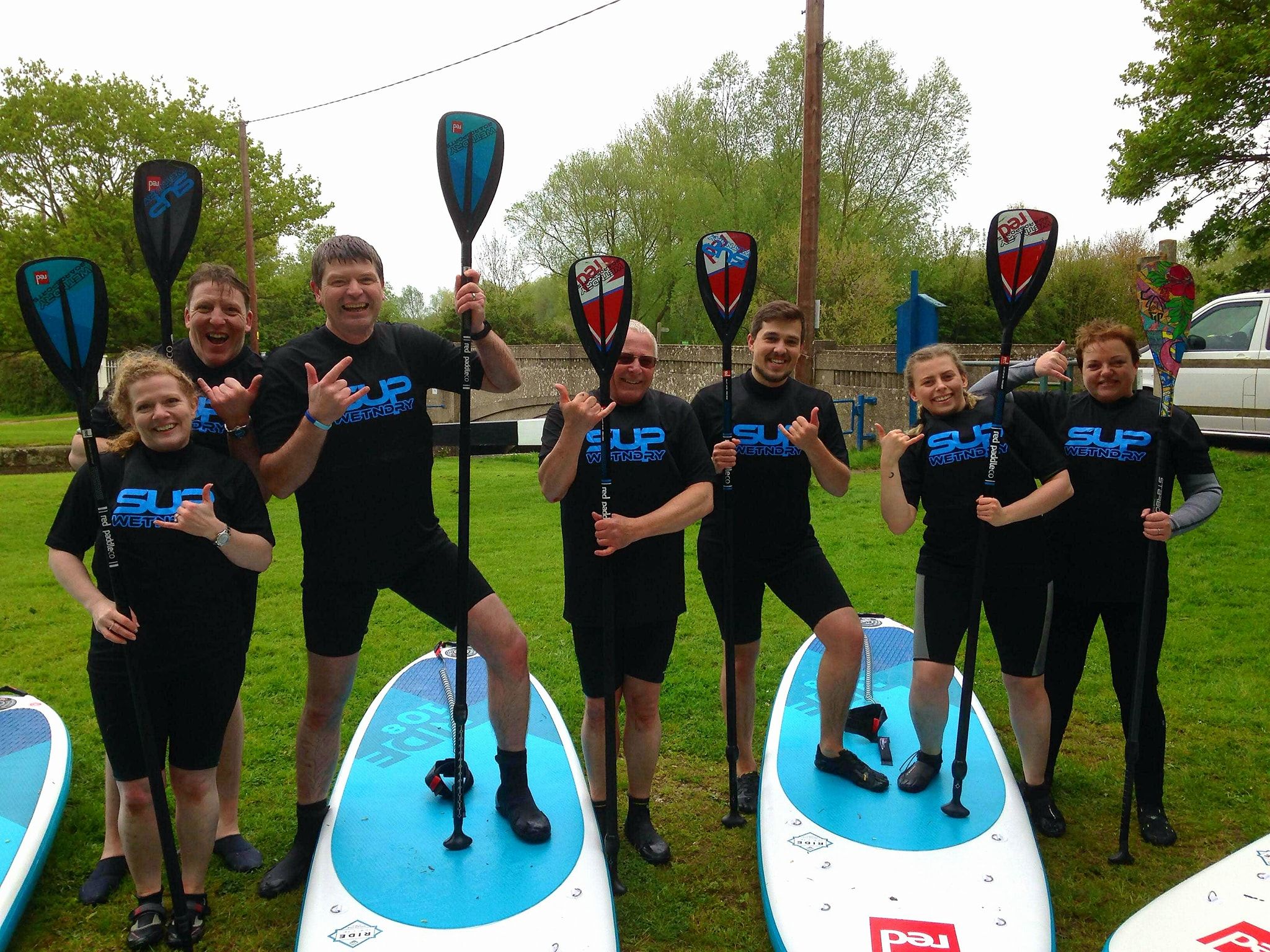 About the course:
This BSUPA Level 1 Ready to Ride learn to stand-up paddleboard course is a complete introduction to the rapidly growing sport of Stand-Up Paddleboarding.
Lessons are priced at £50 per person, this includes all of the kit that you will need for your time on the water: Paddle Board, Paddle, Bouyancy Aid, Wetsuit and Wetsuit Boots. Our fully qualified coaches are there to teach you everything you need to know to about Stand Up Paddle Boarding safely and confidently.
Lessons are taught in a very relaxed way, letting you get the most out of your lesson whilst having as much fun as possible.
What will you learn?
Carrying the Equipment
How to Hold the Paddle
Stance on the Board
How to Fall
Flat Water Paddling
Basic Watercraft (including understanding tides and weather conditions)
Different Types of Turn (basic, reverse sweep, and step-back)
Planning a Distance Route
Changing Stance to Catch a Wave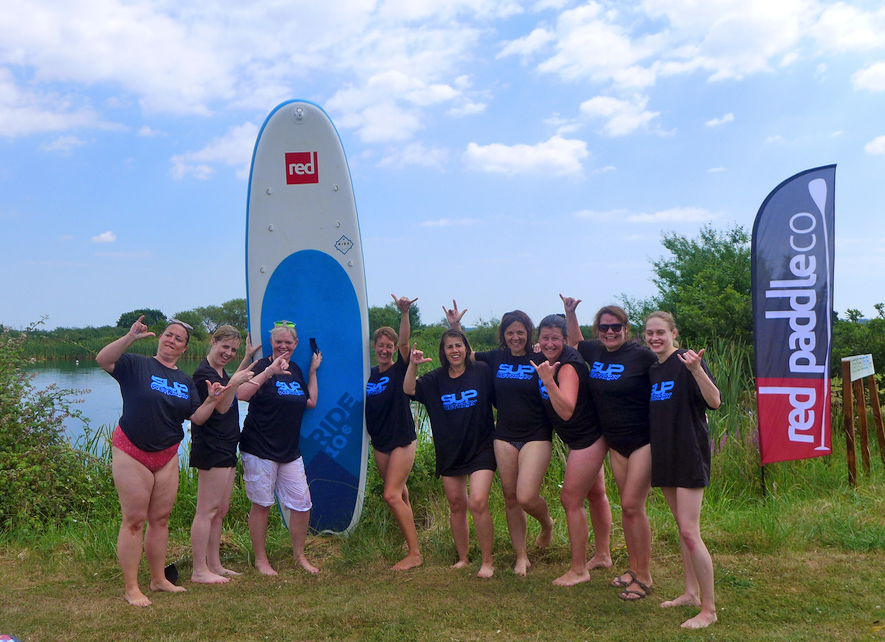 Who is the lesson for?
Our BSUPA Ready to Ride SUP Course is aimed at anyone who has never Stand Up Paddle Boarded before and would like to learn the basics. Its also ideal for people that have had a go previously but would like to learn the basic techniques properly. We use a mixture of Land-Based simulation, on water demos and group coaching to help you learn the basic techniques of Paddle Boarding.
Where are the lessons held?
Lessons are held in various locations, including the River Chelmer, Two Tree Island, Chalkwell Beach, Hullbridge and our own private lake, which is a short 10 minute drive from the shop in Basildon.
How do I book a date for my lesson?

If you are buying the lesson as a gift, the receiver will have a year to redeem their voucher. Once they have a date in mind they can contact us at the shop on 01268 569988 for available dates. Alternatively you can go to http://www.wetndrysup.com/calendar/ where you can view all the available dates for our lessons. Click on the date that you would like and follow the on screen instructions. Leave the rest up to us.
Group Discounts are available from the dropdown menu above. If you are booking for more than 1 person, the participants must be available to do their lesson on the same day/time!