Staff
Jamie Dodds - Owner and Manager

Graham Dodds - Owner and Manager

Hannah Abrams - Shop assistant / Wake Team

Hannah has been working in the Boardsports industry for over 8 years now, and has been part of the Wetndry team for 4.

Her main sport is Wakeboarding, having been riding for over 5 years at cable parks around the UK, she knows just about everything there is to know about Boards and Bindings.

She also loves a bit of Wakesurfing, and can often be found at the weekend surfing behind the boat. Other sports include Snowboarding, Longboarding and Paddle Boarding.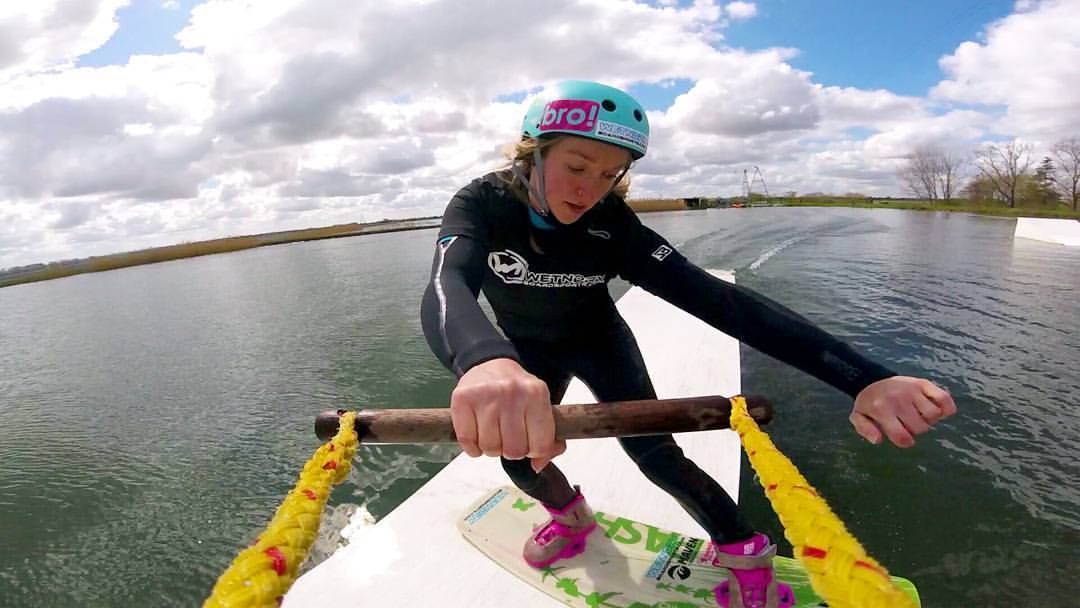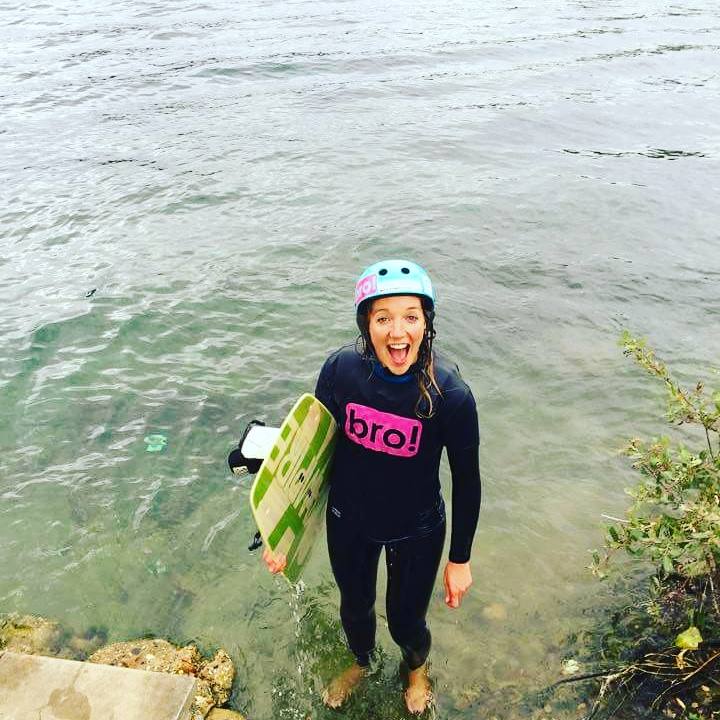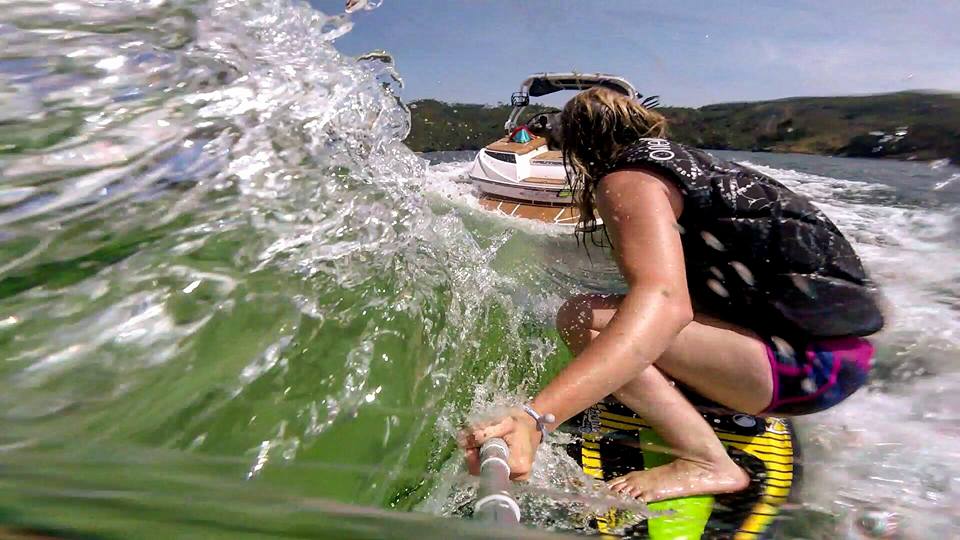 Nathan Dodds - Shop Assistant, Paddleboard/Snowboard Team.
Nathan has been involved in Wet'n'Dry boardsports ever since a small boy. He is the oldest son of Jamie and Grandson to Graham, so boardsports is in his blood. Nathan's main roles include customer service as well as having a big involvement insuring the website and other digital content is running smoothly.
Nathan takes part in all of the sports we do in Wet'n'Dry, and has found a passion in everything boardsports. Most recently completing a snowboard season in Lech, Austria and heading out to Ischgl, Austria this winter. Nathan is a very keen Windsurfer and also competes in a number of the Paddleboard races in the UK.
As well as loving boardsports, Nathan also enjoys sharing his passion with others. Nathan is one of our professional BSUPA qualified paddleboard instructors, so if you are interested in paddleboard lessons, Nathan's the guy!