Meet the Team
Jamie - Owner
Jamie has been into Boardsports from a very young age. His passion for Windsurfing and Surfing have taken him around the world, travelling to exotic locations but always with his boards in tow!
His dedication to all Boardsports makes him a real all rounder, and he is the driving force behind Wet n Dry's friendly but knowledgable vibe.
A Windsurf, Kitesurf and SUP instructor has given Jamie a huge pool of knowledge in these sports, if you need any technical help he's the guy to talk too!
Jamie has been Snowboarding on test trips and hosting our very own Wet'n'Dry Snowboarding holidays for over 25 years. He has been lucky enough to travel to so many amazing resorts across Europe and North America working and enjoying the mountains at the same time.
Jamie is also our go to guy for anything Foiling, Windsurf, Kite, Surf and more recently Foil Winging!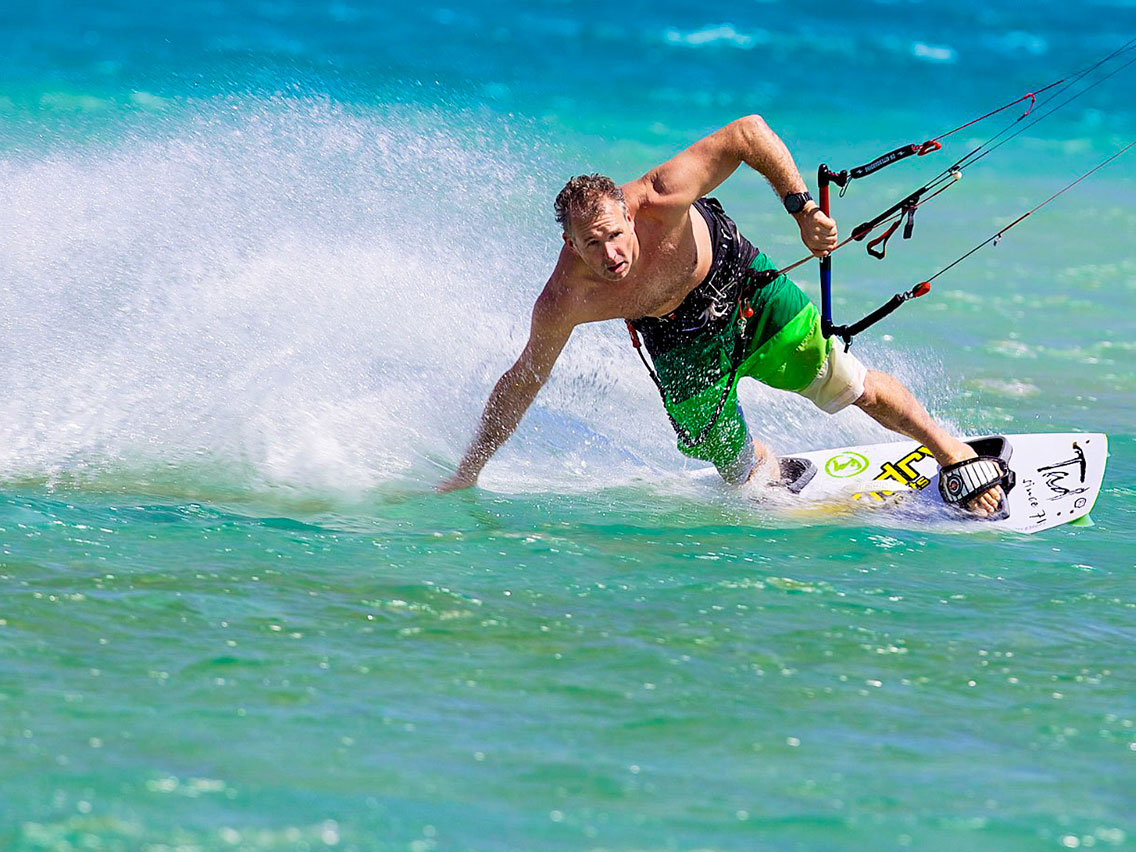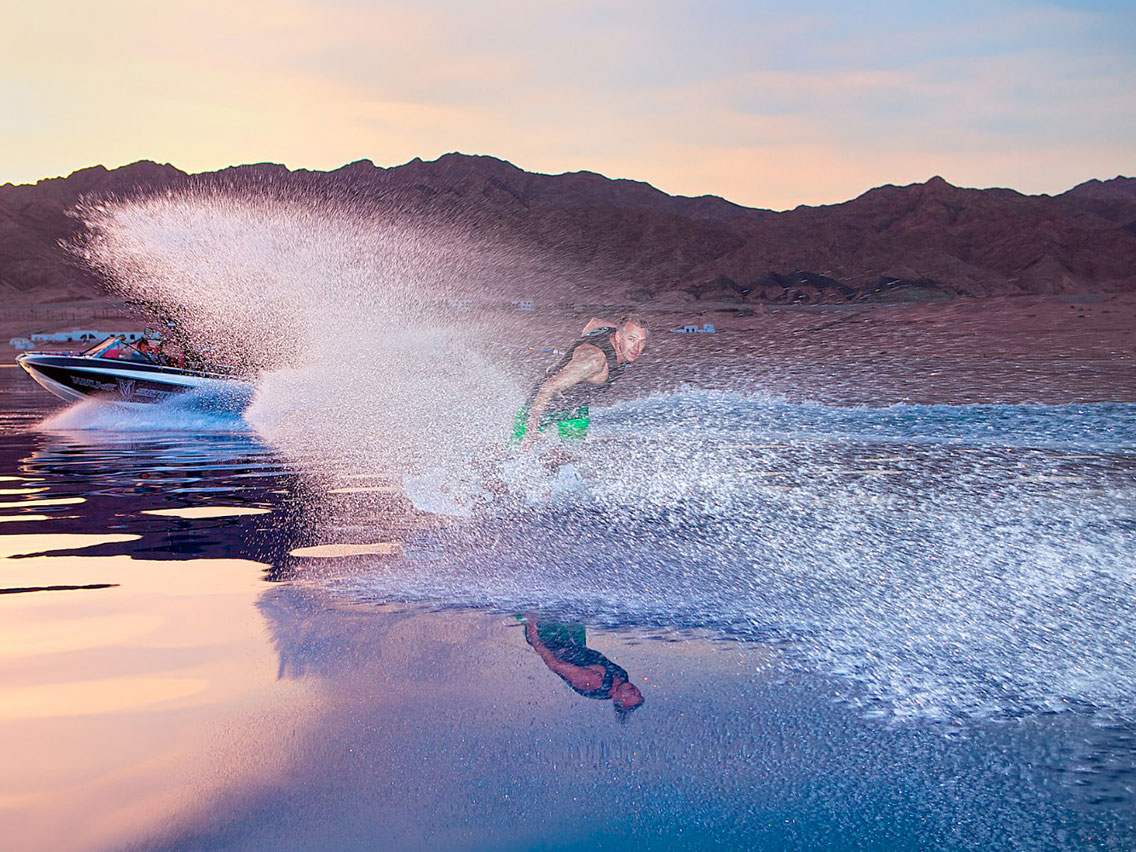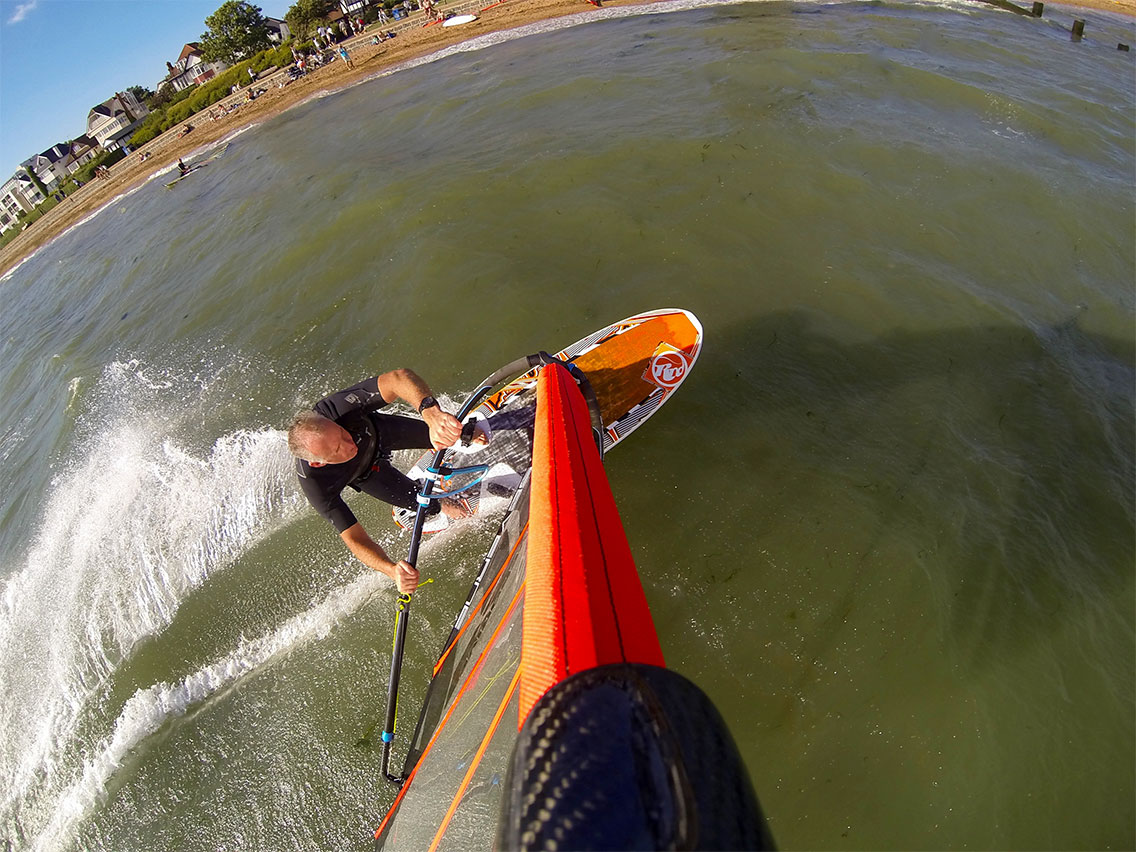 Hannah - Manager
Hannah has been working in the Boardsports industry for over 10 years and has a genuine love for what she does.
She tries to experience as many Boardsports as possible, her main sports include Wake Boarding, Snowboarding, Wake Surfing, Paddle Boarding & Surfing. If theres a Boardsport she hasnt tried, you can bet its on her list.
Being in the industry for so long has given Hannah a huge amount of knowledge within the products that we sell, often testing the latest women's Snowboards, Wake Boards & Wetsuits before anyone else.
Hannah loves to travel and has explored many different countries pursuing what she loves, including running our own Wet'n'Dry Ladies Surf and Yoga retreat.
Hannah is the friendly, smiling face of Wet'n'Dry Boardsports and her positive vibe will get you stoked to be out on the water.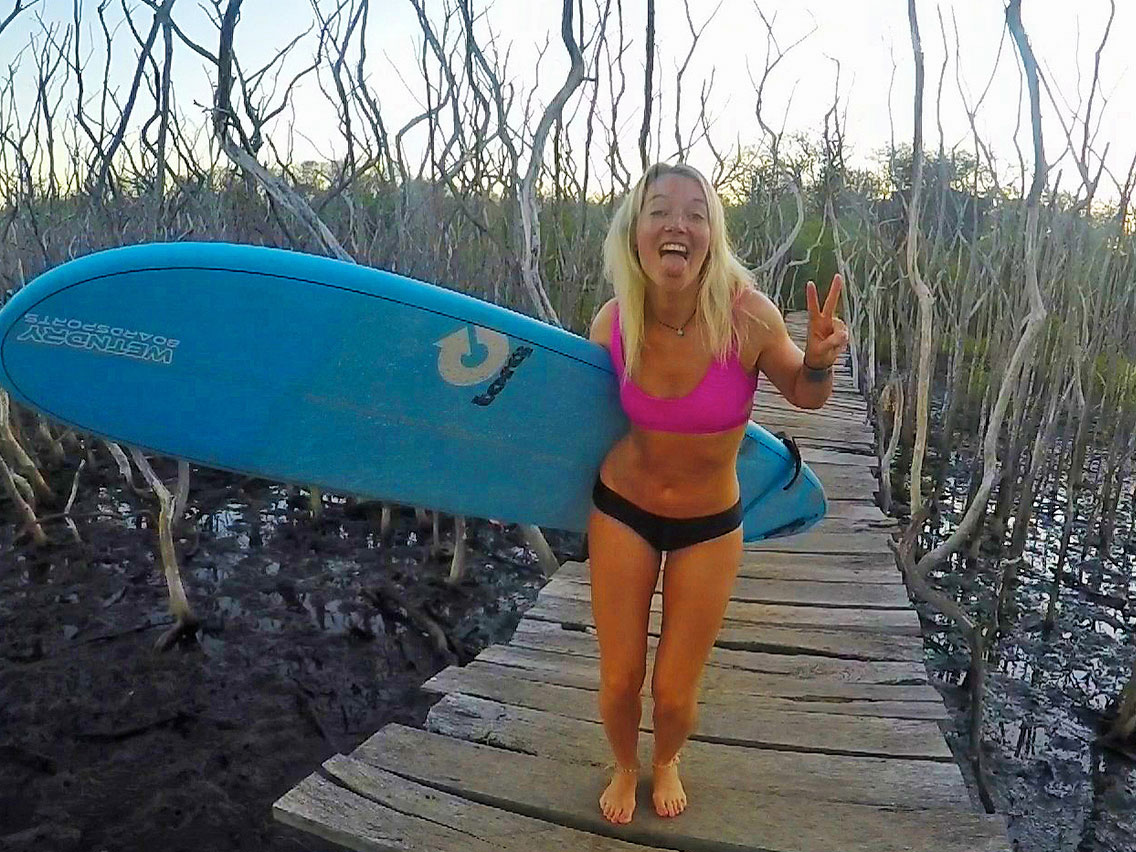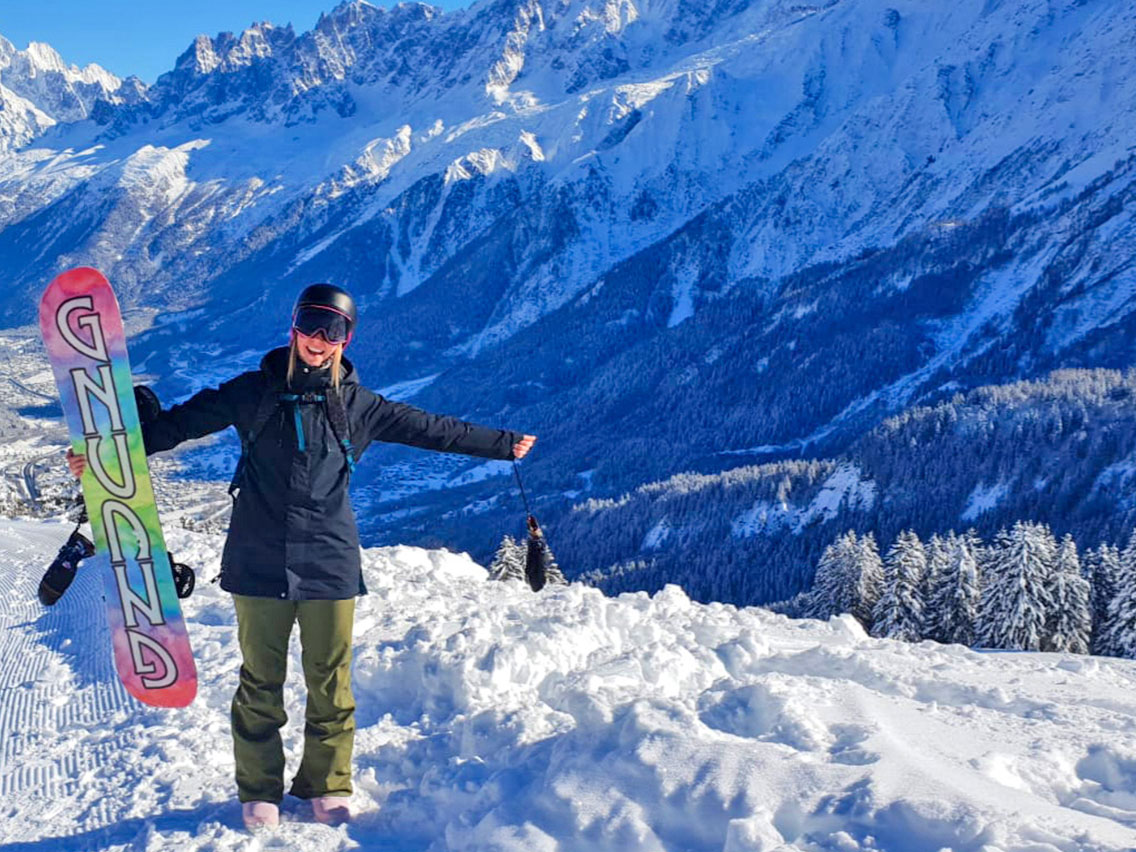 Nathan
Nathan has been involved in Wet'n'Dry boardsports ever since a small boy. He is the oldest son of Jamie and Grandson to Graham, so Boardsports is in his blood.
Nathan takes part in all of the sports we do in Wet'n'Dry, and has found a passion in everything Boardsports. He has completed 3 Snowboard Season in Lech, Ischgl and St Anton, Austria so is super clued up when it comes to his Snowboarding.
Nathan is also very keen Windsurfer and most recently he has been loving the Foiling. As well as taking part in as many Boardsports as possible, Nathan also enjoys sharing his passion with others, he is one of our professional Paddleboard instructors and teaches through out the Summer.